Feel Free to Copy and Use All the Content on This Page, and Share It Wherever You Like!
Mr. Free Tools is a curated directory and search engine that easily helps you find the best free tools, apps, and other online resources for professional growth.
The site contains numerous handpicked free solutions for various skills in different fields like entrepreneurship, education, design, development, marketing, and so much more.
We help beginners and professionals discover the best free solutions, saving them precious time and money. And the best part is—our service is completely free and open to everyone.
Save Your Time and Effort!
Mr. Free Tools started from home as a side project during the Corona pandemic and its closures. After searching and using different free or cheap tools for remote work, I came up with the idea of curating free solutions, in one way or another, into an easy-to-use directory for the benefit of all.
The world of free tools can be deceptive. Many will offer you free solutions that, at best, are not so helpful and, at worst, are just trying to get into your wallet. Of course, as long as it's done transparently, it's not necessarily a bad thing, and this is exactly where we're trying to help you.
The sites have different filters to help you choose your preferred free plan. It contains a rating system for apps and services released as freemium products to help understand how effective the tool is despite its limitations. We also highlight the fine print companies typically try to hide when offering free products and services. We make every effort to help you know immediately what is completely free, what comes with restrictions, and what those restrictions mean.
I truly hope this place will be a magnet for people from all walks of life to come and save some money, at least for a while, and help them learn new areas and find new opportunities they haven't thought of before.
Therefore, the directory focuses only on free solutions that can help you grow professionally and personally. And that's also the reason this website is completely ad-free with no distractions, and all the content is fully open to guests. Anyone is welcome to add a free tool and publish a new post or tip without signing up.
Best of luck,
Amit
The images are already compressed and optimized!
Select the Page You Want to Share With Your Family, Friends, and Followers. Do It With One Click Using Your Favorite Social Network.
Choose your social channel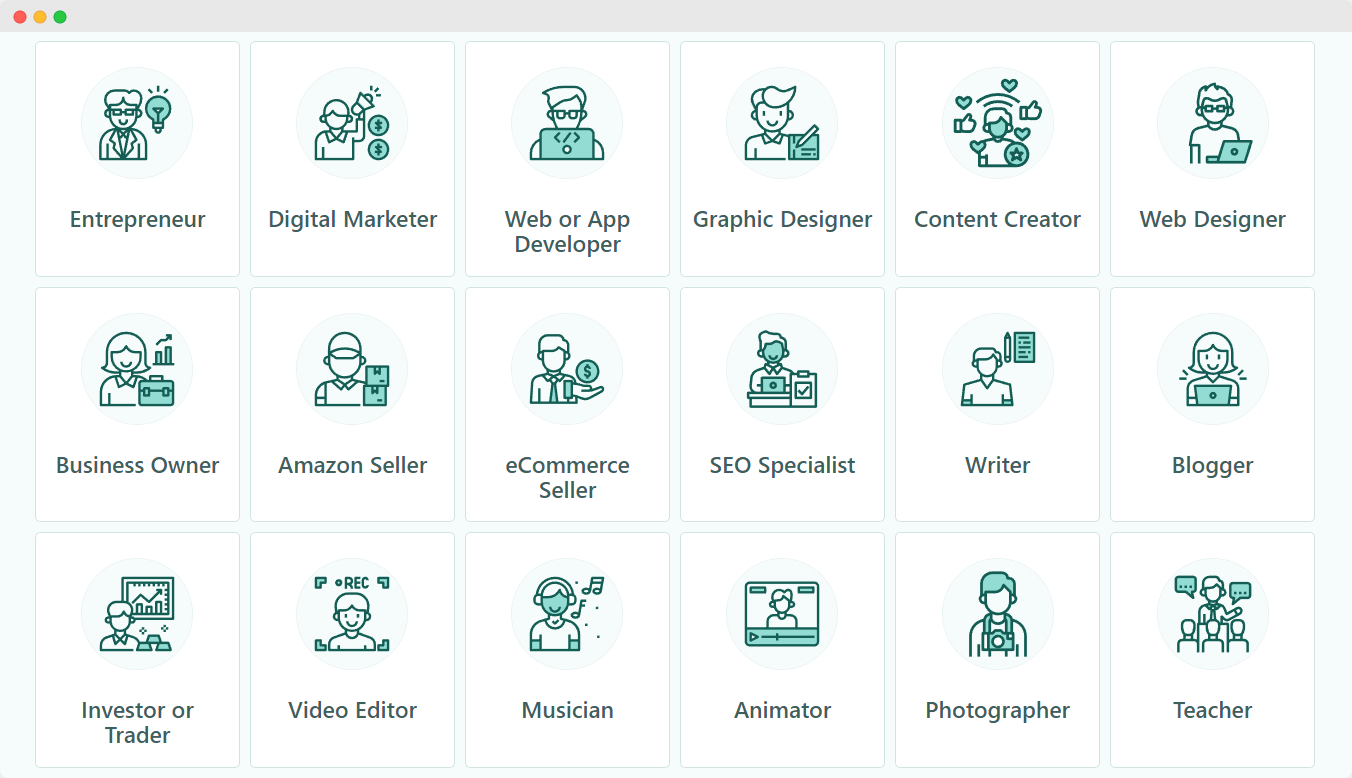 Choose your social channel
Share the Categories Page
Choose your social channel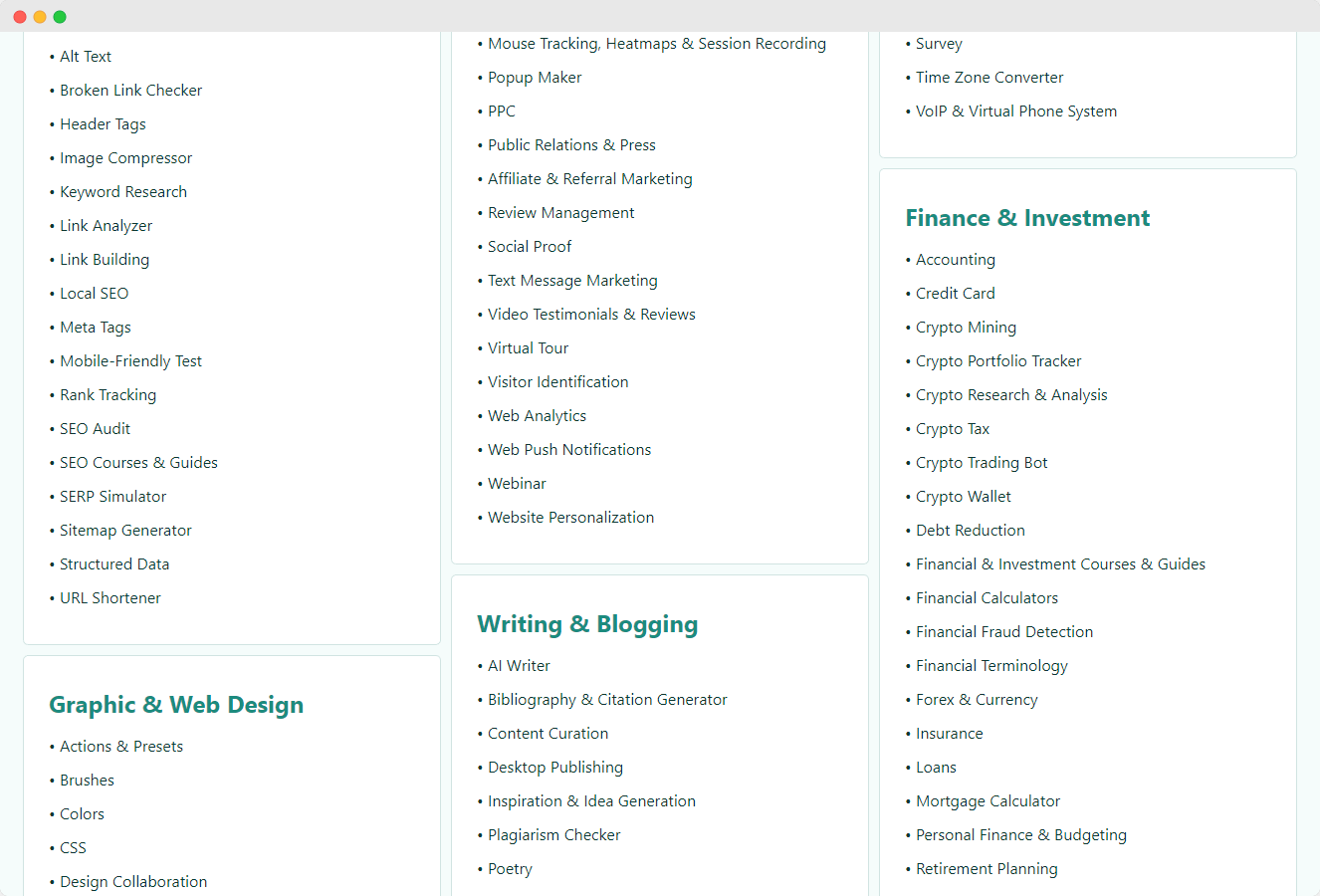 Choose your social channel
Share the Browse all Page
Choose your social channel
Share the Support Us Page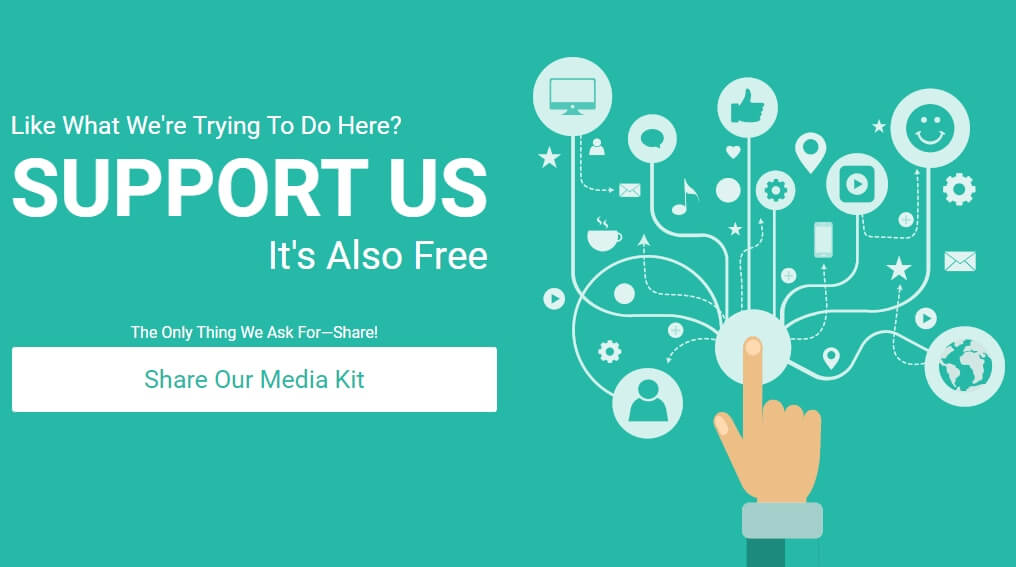 Choose your social channel